It seems like I am constantly challenging myself. This weeks focus is to get 10 000 steps daily. It hasn't been easy, but so far I have been successful. Unfortunately, I struggle with balance and while my exercise has increased, my food choices have not been stellar. I have been eating some healthy and yummy things though.
(Some) Stuff I Ate
Inside-out Shepherd's Pie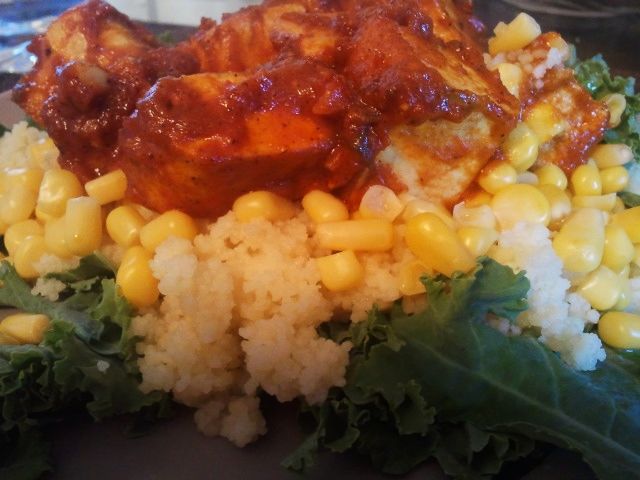 Curried Coconut Tofu
on a bed of couscous and kale
Potato Leek Soup
(I will not be blogging this recipe fail)
'Mexican' Casserole (not really worthy
of it's own blog post)


Stuff I want to Eat
I haven't done our meal planning for the upcoming week so I'm not sure what will be on it, other than spaghetti squash (we have one sitting on the counter).
In the Rest of My Life
I've finished reading Lullabies for Little Criminals. It was pretty good. It hooks you in, but it is a sad read. I'm not yet finished We Bought a Zoo. This one is harder to get through.
Bunny Zayne will likely need to go back to the vet. Boo.
Despite asking for requests in February for knit gift ideas for my family members, I have just finished one of the adult gifts. I was hoping not to procrastinate this year.
On my radar: Pumpkin Nut Butter Cups, and Broccoli Cheese Soup
Coming up: Cookie Dough Won Tons (oh the deliciousness!), Inside-out Shepherd's Pie, and Curried Coconut Tofu