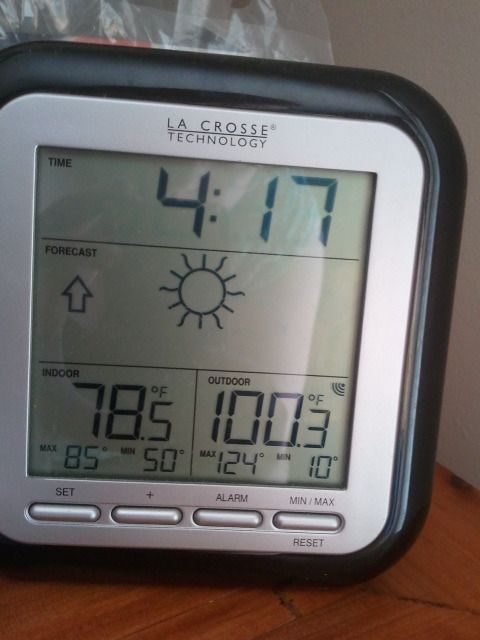 I'm a bit behind in my posts these days. My favourite little person has been keeping me very busy. I had planned to do my blogging while she naps but today is the first time I've been able to follow through with this plan.
I have made very little in the past couple of weeks. It's been ridiculously hot. Who wants to cook in weather like that? Luckily, I have loved ones that won't let me starve.
At one point it was 106 degrees outside. Definitely gross if you are doing anything other than lounging.
(Some) Stuff I Ate
Grilled Veggies
Avocado Fries (they were good!)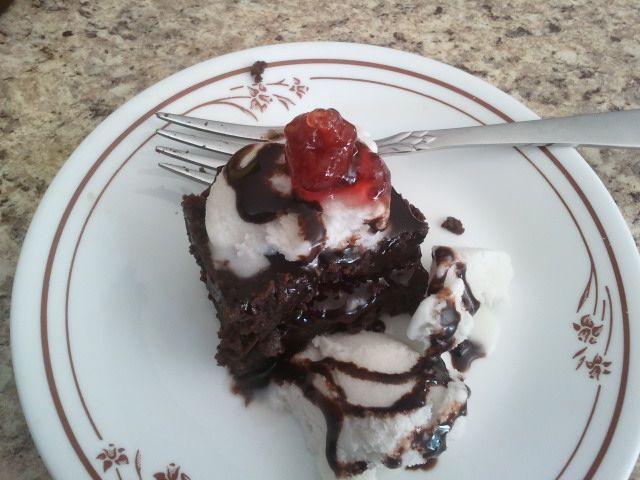 Black Bean Brownies (the ones
I could never master) and Coconut
Ice Cream (very very good, but not
made by me.
Grilled Eggplant
I have nothing planning for stuff to eat. I've spent 99% of my time away from home and I eat what I've been offered. If this keeps up, I may move in. ;)
In the Rest of my Life
My garden got weeded. See the before and after pictures below (not pictured is the part they didn't get to. Turns out my gardeners wussed out.)

We went to an-almost-local market and melted. I hope to go back when it's cooler.

I'm reading the same books, so nothing new on that front.

Coming up: I have no clue.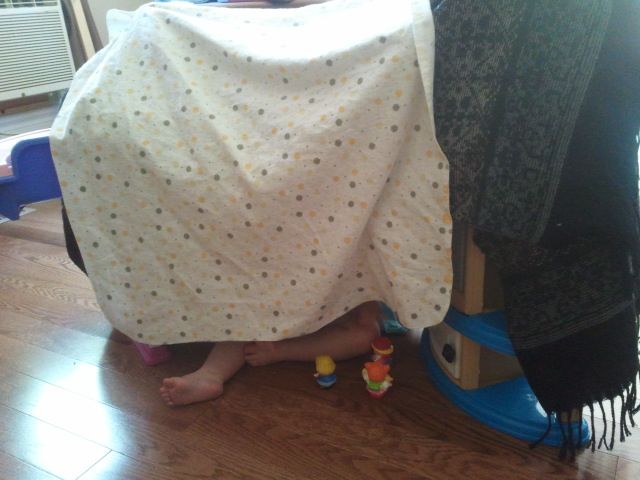 Playing Fort with my favourite
little person. Can you see her?
Before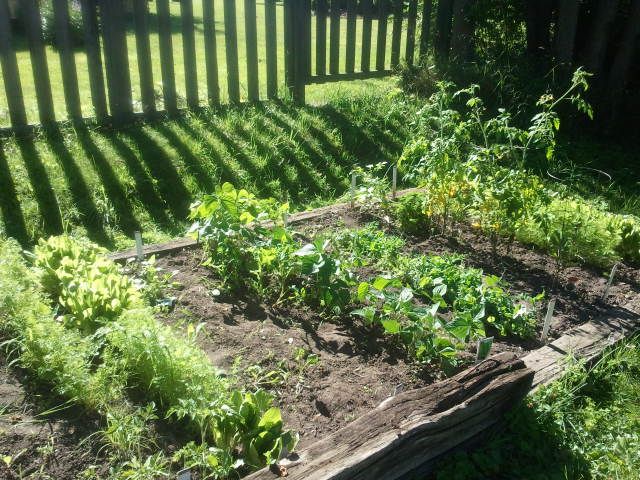 After