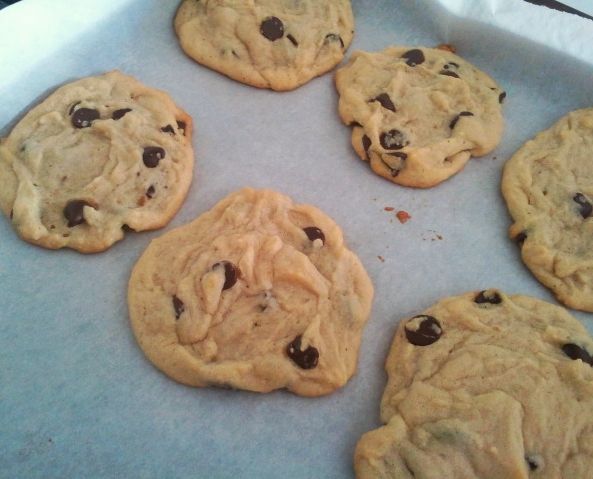 My first attempt at these cookies was not that successful. Personally, I blame my 2 year old assistant. Something about the texture of the dough was off. I added more flour and then the cookies were cake-y.
So, I did what all good aunts do....I fired my niece and tried again. Attempt # 2 yielded much better cookies. My final product didn't quite brown as much as shown in the pictures from the original, but in my opinion those look overcooked.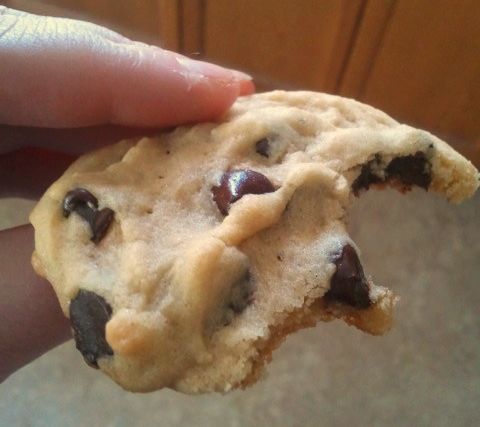 Unfortunately, I cannot take credit for the recipe and I didn't change enough to call it my own. The only change was that I used applesauce instead of the flax egg....only because I didn't have flax. I also flattened the cookies slightly based on other tester reviews.
These cookies are really good. They will be my go-to going forward.
Anyway, another successful recipe from
oh she glows
:
Vegan Chocolate Chip Cookies